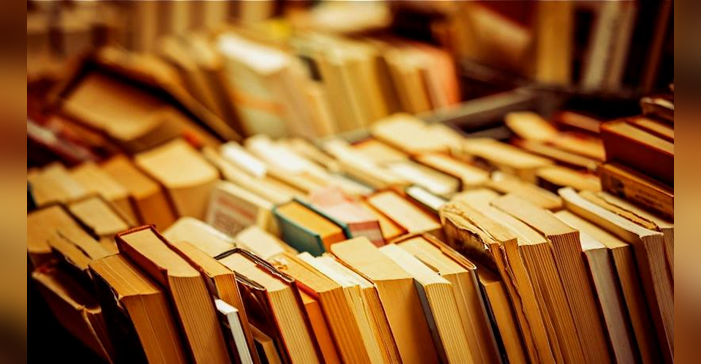 The 26th annual Texas Christian Writers' Conference, sponsored by Inspirational Writers Alive!, will be held from 8 a.m.-4:30 p.m. Saturday, August 4, at Houston's First Baptist Church, 7401 Katy Freeway in Houston.
The annual conference offers aspiring and published authors a unique opportunity to advance their writing skills, learn about publishing and network with other speakers and writers.
The keynote speaker will be Janice Thompson and the conference faculty includes Pattie Green, Christin Lazo, Carla McDougal, Melanie Stiles and Kathleen Y'Barbo Turner.
The conference is open to IWA! members and non-members alike and both half-day and full-day registrations are available. For more information, visit CentralHoustonIWA.com.
About IWA!:
Inspirational Writers Alive! (IWA!) is a Christian interdenominational writers' club.  IWA! promotes creative writing to glorify Christ by helping individuals advance their writing skills and find effective markets for their work.   The club's name conveys the excitement members feel about the special ministry entrusted to writers.  Click here for more information on the special benefits of membership in IWA!