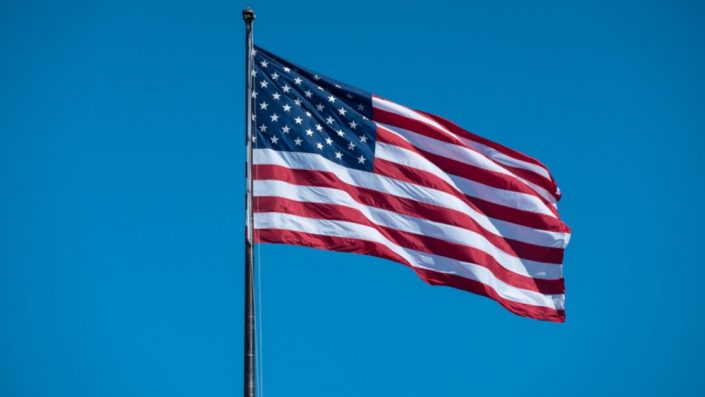 A local group hopes to aid veterans and stem the tide of homelessness among the men and women who served our country.
Cardboard Heroes is a local charitable group specializing in long-term recovery through functioning programs designed to improve a veteran's morale and welfare. The group also aids in short-term, immediate crisis situations, such as suicide prevention, and establishing work for homeless veterans.
The group's mission is to fulfill a promise from President Abraham Lincoln: "To care for him who shall have borne the battle, and for his widow, and his orphan."
Cardboard Heroes hopes to provide homeless veterans with stable housing in conjunction with obtaining part-time/full-time employment or volunteer work. The group offers 24/7 suicide outreach programs as well that place the veteran in a stable environment before enrolling into a VA-approved program for 10-30 days of rehabilitation. Cardboard Heroes also offers post-combat group therapy and couples therapy.
Cardboard Heroes also accepts tax-deductible contributions via a one-time donation or monthly auto-draft donations for the length of time desired. To donate, visit the group's Facebook page.
For more information, contact J.D. Collett at (903) 284-9837 or Nick Alwan at (806) 241-1965.