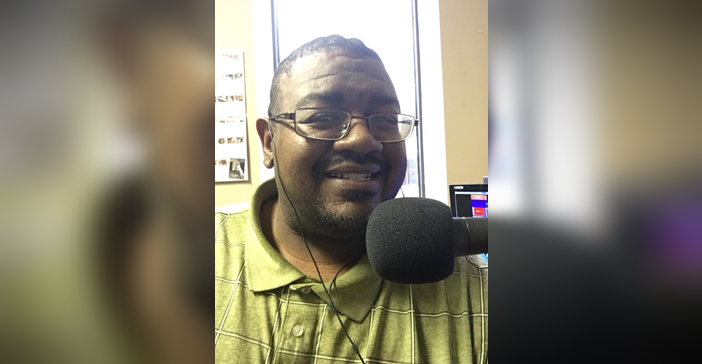 East Texas Results Media is proud to announce the hire of Quinten Boyd as its news and sports director, disc jockey and sports broadcaster.
Quinten most recently served as the editor and sports editor of the Cherokeean Herald newspaper in Rusk for almost 11 years. He is a broadcaster for Rusk High School football and high school basketball, baseball and softball for Rusk, Alto, Jacksonville, New Summerfield and Wells and has also called games at Troup and Brook Hill.
"I'm excited to be here to take the next step in my career," he said. "News is everywhere and it's our job to make sure that people who tune in to our stations or visit our websites hear the news they need as it happens. I'm excited to be able to continue broadcasting sports in Cherokee County, as well as helping out on Talk Time and on all the stations across the East Texas Results Media network."
Boyd will handle news, sports and weather on East Texas Results Media's family of networks.
"We feel like Quinten is going to give our news coverage integrity and immediacy," said Jeff Easterly of East Texas Results Media. "We feel we got a tremendous asset with his experience in the news world and in the sports world. He's connected with the community both at the Cherokeean and on the radio and we're excited to have him here to do the same with East Texas Results Media."
Boyd is a 2001 graduate of Paul Pewitt High School in Omaha, Texas and received his degree in journalism and creative writing from Stephen F. Austin State University in Nacogdoches.