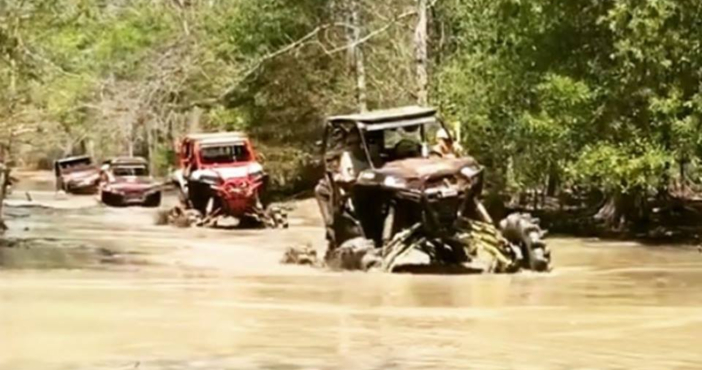 A popular local off-road park has shut down… for good! Fans of all things ATV, are shocked at the news that Mud Creek Off-Road Park in Jacksonville, Texas is closing the doors.
In a Facebook post, the park made the announcement to followers:
It is with deep sadness and regret that we inform everyone that Mud Creek Off Road Park is closed permanently. We thank you for your support the past fifteen years and will miss the friendships we have made along the way. If you have future reservations that you have paid for, please send a PM. Thank you for your understanding.
For those concerned with Mud Nationals, this came from their Facebook Page:
We are excited to announce that High Lifter's Mud Nationals 2019 will be at a new location! This annual event is legendary in the powersports industry for mud fans all over the U.S. We have new events, vendors, and games planned to make this year's event the ultimate place to ride for 2019. Mud Nationals has thousands of fans who have attended over the last 14 years at Mud Creek Off-Road Park and we are pumped to relocate to a fresh new location. This move will allow even more enthusiasts to be a part of this experience. Be sure to Like our page and tag your friends to receive event updates, plus check out www.mudnatevents.com for 2019 more info! High Lifter Products