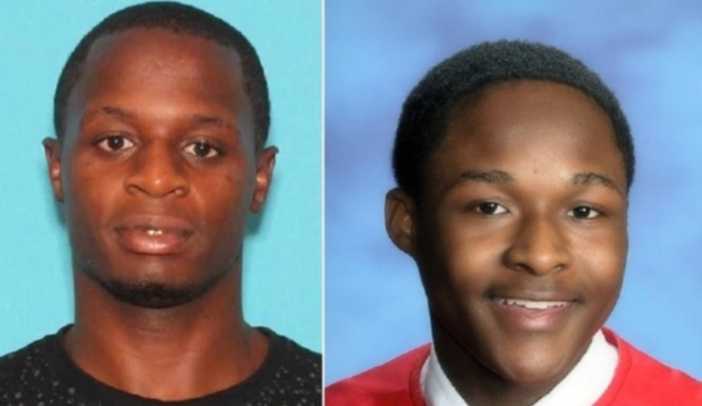 The Police are seeking help searching for the two suspects in the investigation of the two armed robberies that occurred in Jacksonville Texas on June 10.
Arrest warrants for aggravated robbery have been issued for Justin Allen Jones, 25, and Torrian Stubblefield, 18. The men are suspects in the armed robberies of Max's Gas Station on East Rusk and Champs on North Bolton on the night of June 16, 2018.
Both Jones and Stubblefield have additional outstanding warrants in Cherokee County, and both are to be considered armed and dangerous.
If you have any information call the Jacksonville Police Department at 903.586.2546.
Cherokee County Crimestoppers will pay a reward for information on these suspects. Call Crimestoppers at 903.586.7867.